Well.....We have a title.
D E V I L  M A Y  C A R E

Track Listing.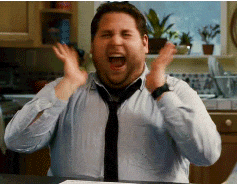 *LIGHT THE FUSE 3.18

*TOO CLOSE TO THE SUN 3.51

*DIRTY EGOS 4:42

**MONSTER 4:25

*GOD IN THE MACHINE 4:45

***ANOTHER WASTED LIFETIME 4:26

*DYIN' DAYS 4:22

*ONE LAST CHANCE 4:21

*HOPE RETURNS 7:16
Please reload
I'm busy working on my blog posts. Watch this space!
Please reload